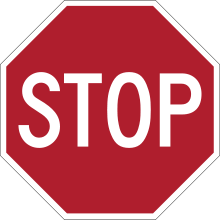 We currently don't need any admins at the moment. Please do not ask unless you have made at least 500 good edits. Any admins blocked on CWA Character Wiki will lose their adminship. Any admins who abuse their power will have their adminship removed. Bureaucrats are not allowed to make admins out of new users. Except if it's someone we can trust that has done a lot of good work on another wiki.
Ad blocker interference detected!
Wikia is a free-to-use site that makes money from advertising. We have a modified experience for viewers using ad blockers

Wikia is not accessible if you've made further modifications. Remove the custom ad blocker rule(s) and the page will load as expected.